St. Mary's is more than just a church
As well as the church services at St. Mary's, other events and group activities take place. These allow us to express our christian faith in many ways.They help to meet our needs as individuals within the church community, socially and spiritually.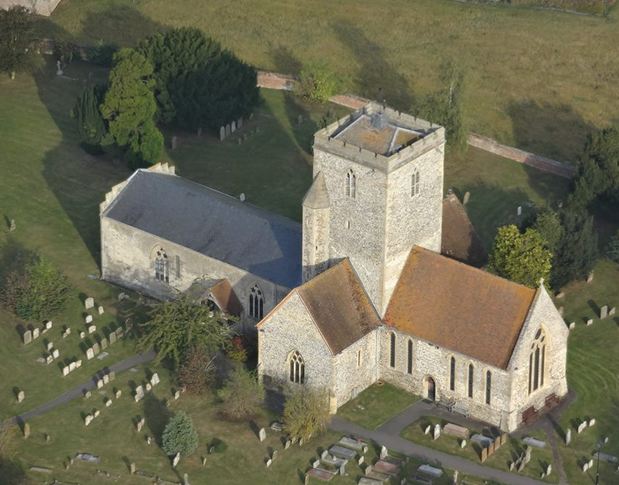 We are able to follow the teaching of Jesus Christ in helping to meet the needs of others. They are the means by which we can take His message of truth and justice to everyone.
We seek, as part of the body of Christ, to reach out with the Good News of God's love and truth - locally, nationally and worldwide. "Love your neighbour as you love yourself" is an instruction from Jesus which applies to every member of the congregation.
In Jesus' Great Commission we are told to be His witnesses. All members of our community carry this responsiblity, and we support organisations which take the message of God's love worldwide.
You can explore the various activities using the links on the left.
Christmas Community Events